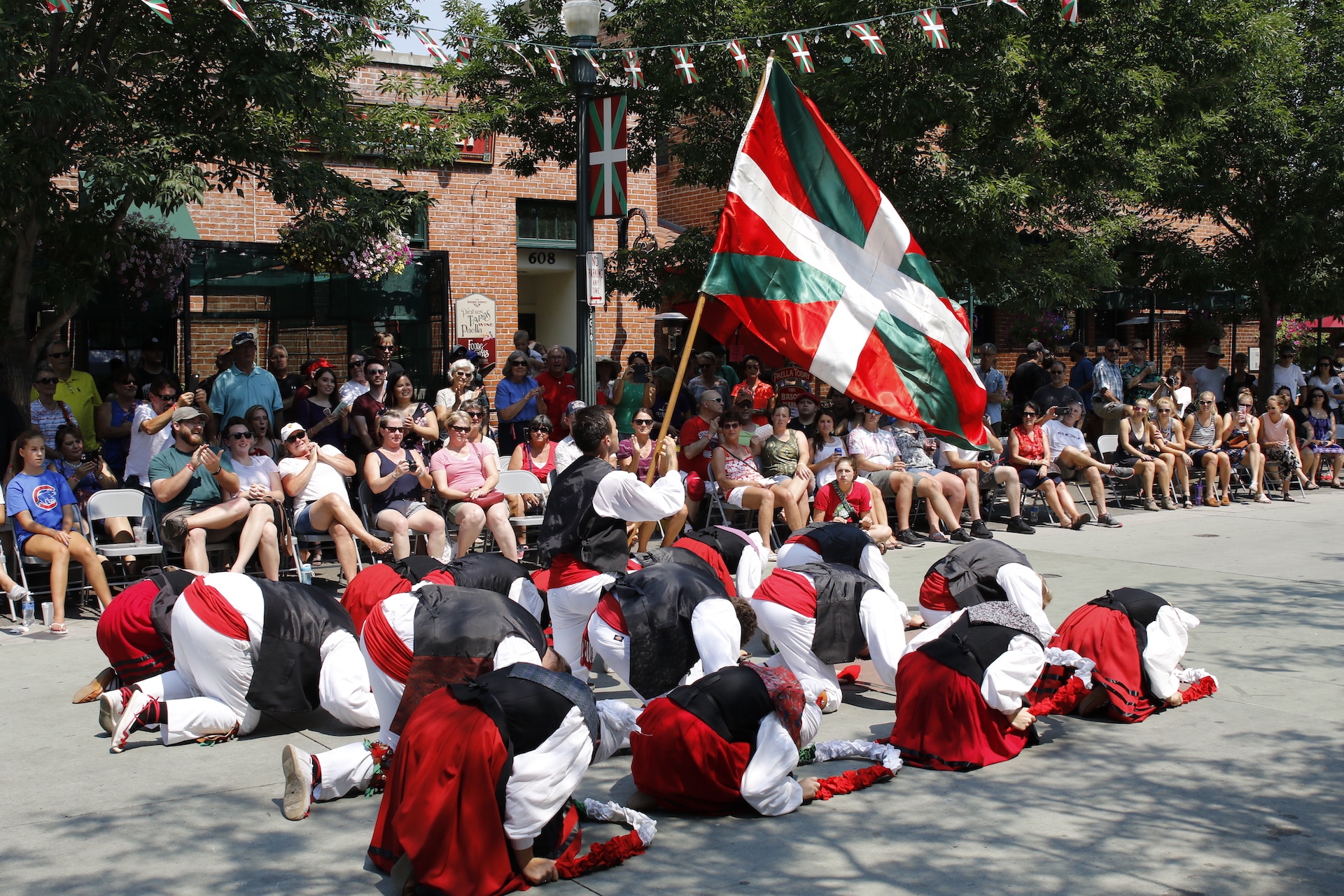 San Inazio Picnic
August 1, 2021 @ 11:00 am

-

4:00 pm

MDT
The 2021 San Inazio Picnic will be held at Kristin Armstrong Municipal Park on Sunday, August 1, from 11:00AM – 4:00PM. The picnic will kick off with a performance by Oinkari Basque Dancers, with games to follow, then a performance by Amuma Says No to close out the festivities.
As in years past, we will gather at the east end of the park. There will be games for the children and adults of all ages beginning at 1:30 PM. Please review the important picnic guidelines below:
Please adhere to the current COVID-19 City Health Order protocols.
Glass beverage containers are not allowed in Municipal Park during the Basque Picnic on Sunday. This includes bottled beer, wine, and liquor. It does NOT include cooking items such as serving dishes, which are acceptable.
NO DOGS ALLOWED IN MUNICIPAL PARK.
We respectfully ask members to adhere to these guidelines so we can continue to use Municipal Park for years to come!
Share This Story, Choose Your Platform!