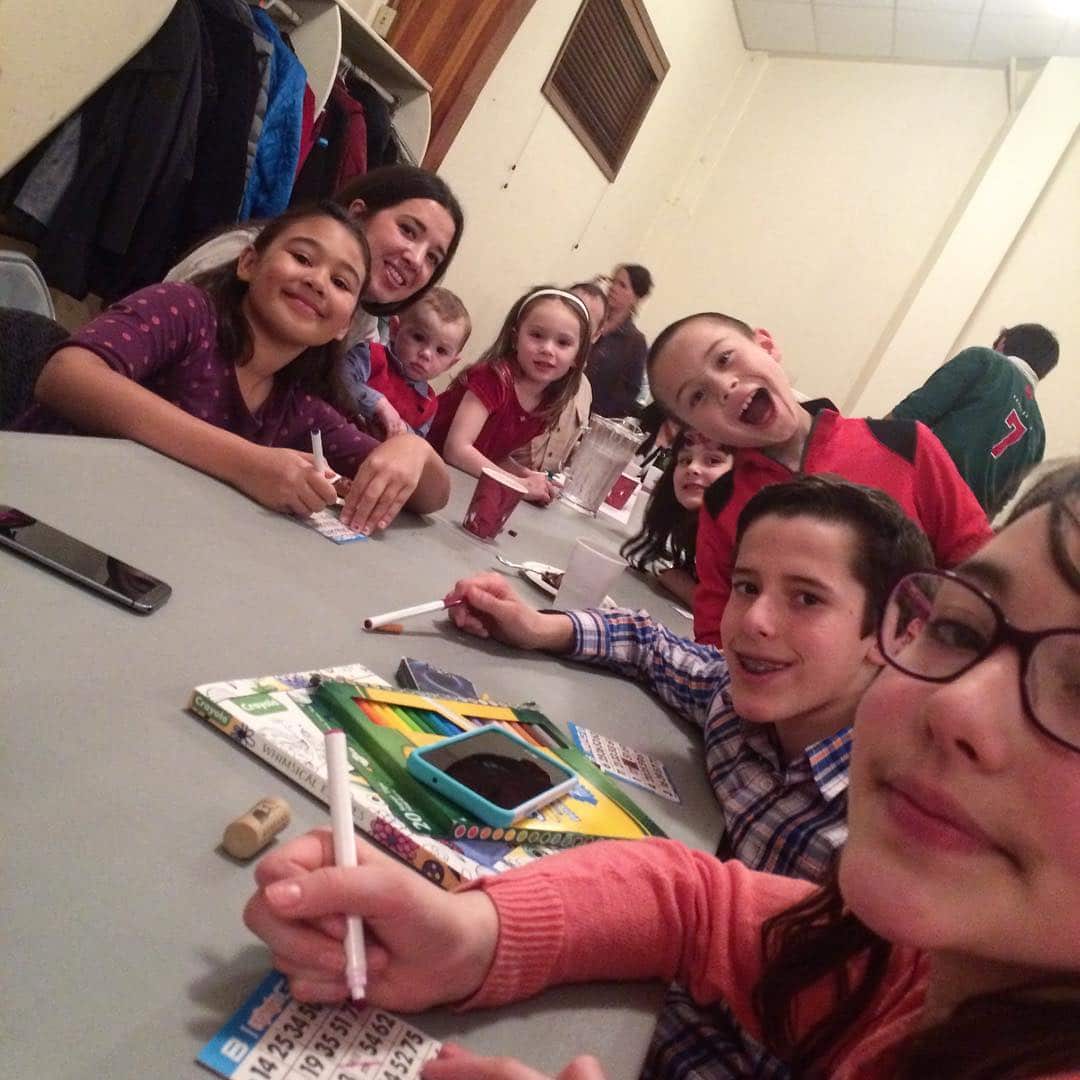 October Member's Dinner
October 13, 2018 @ 6:00 pm

-

9:00 pm

MDT
The October dinner is scheduled for Saturday, October 13, 2018. The dinner will be hosted by Aiztan Artean.
The doors will open to the Dining Room at 6:00 PM with dinner being served buffet-style at 6:30 PM. Prior to entering the Dining Room, please pick up your reservation ticket in the bar. You will need it to pay for dinner.
Monthly dinner prices:
Senior Members (65 and older) $14.00
Members $15.00
Guests (note the new price) $20.00
Children (10 and under) $ 5.00
October 2018 dinner menu:
Tossed Salad
Chicken with Mushroom Sauce
Whitefish Oriotarra
Potatoes in Salsa Verde
Vegetables
Pumpkin Pie
Bread and Butter
Coffee and Wine
There will be free babysitting service during the dinner. Please call in your reservation to 208-572-0604 or email your reservation to [email protected]. Please leave the name the reservation is to be held under, the number of people in the party, the age designation (Adult, Child, Senior or Guest) and your contact info. Please indicate if you will need babysitting, along with the names and ages of the children.
A special thanks to Jesus Alcelay, Miren Urresti Laughrin, and the fantastic crew for preparing a delicious meal!
The deadline for dinner reservations is 8:00 PM on Wednesday, October 10.
PLEASE NOTE: Reservations called into the bar will not be accepted, and reservations left after October 10 will not be accepted.
The Basque Foundation, Inc. would like to thank the many families and organizations who have acted as a host group for a monthly dinner. Due to busy schedules and timing we are always in need of additional assistance. If your family or organization would like to get involved, please email [email protected].
Share This Story, Choose Your Platform!