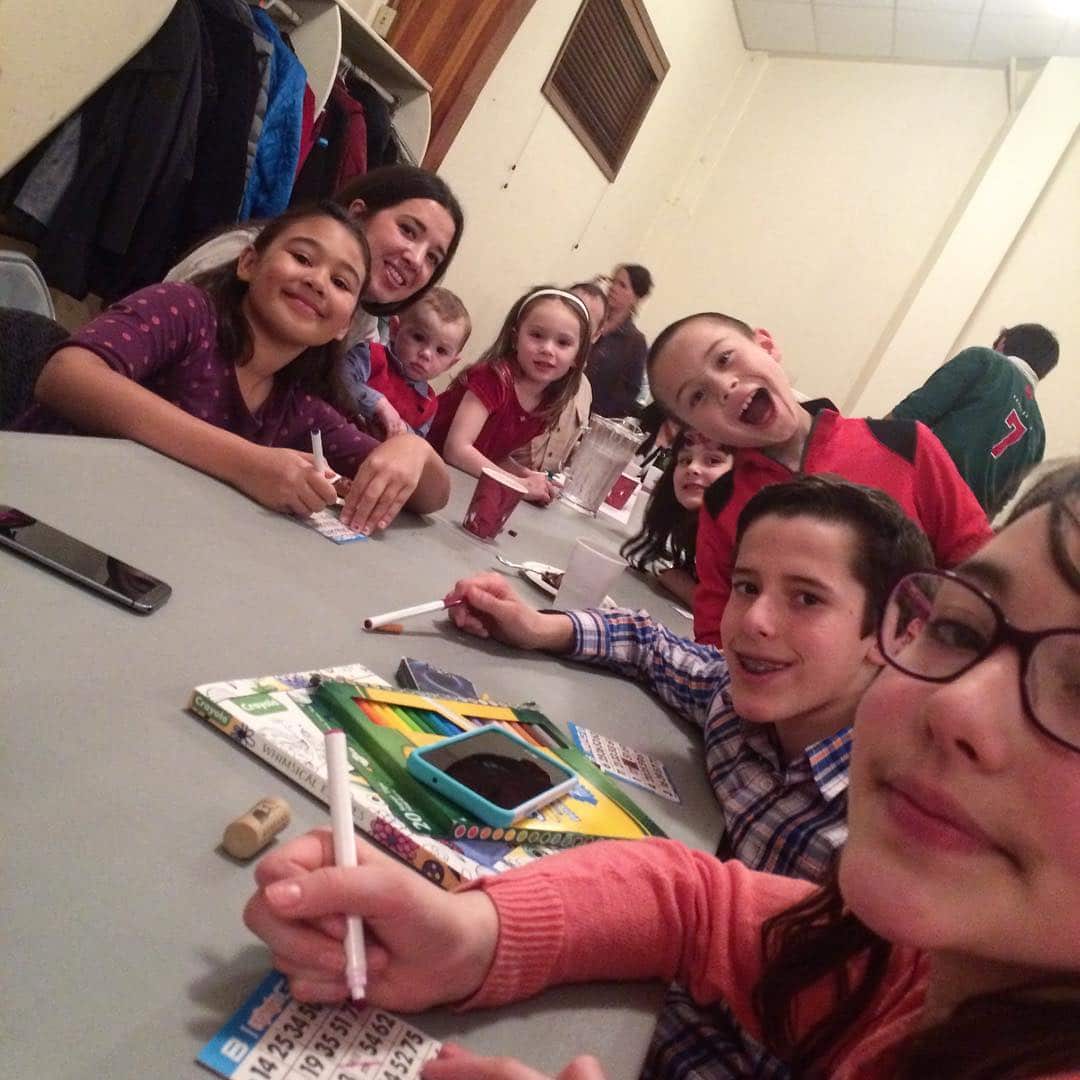 October Dinner
October 14, 2017 @ 6:00 pm

-

9:00 pm

MDT
The October dinner is scheduled for Saturday, October 14, 2017. The dinner will be hosted by the Asumendi and Bilbao families. The doors will open to the Dining Room at 6:00 PM with dinner being served buffet-style at 6:30 PM. Prior to entering the Dining Room, please pick up your reservation ticket in the bar. You will need it to pay for dinner.
Monthly​ ​dinner​ ​prices:
Senior Members (65 and older) $14.00
Members $15.00
Guests $18.00
Children (10 and under) $ 5.00
October​ ​2017​ ​Dinner​ ​Menu:
Tossed Oñati Salad
Shrimp Pil Pil
Baked Chicken with Onions and Wine
Potatoes a la Riojana
Vegetables Dessert
Bread & Butter
Wine & Coffee
There will be free babysitting service during the dinner. Please call in your reservation to 1-208-572-0604 or email your reservation to dinner@basquecenter.com. Please leave the name the reservation is to be held under, the number of people in the party, the age designation (Adult, Child, Senior or Guest) and your contact info. Please indicate if you will need babysitting, along with the names and ages of the children.
A special thanks to Jesus Alcelay, Miren Urresti Laughrin, and the fantastic crew for preparing a delicious meal!
The deadline for dinner reservations is 8:00 PM on Wednesday, October 11. PLEASE​ ​NOTE:​ ​ ​Reservations​ ​called​ ​into​ ​the​ ​bar will​ ​not​ ​be​ ​accepted,​ ​and​ ​reservations​ ​left​ ​after October​ ​11​ ​will​ ​not​ ​be​ ​accepted.
Eskerrik Asko to Friends of Josune for hosting the September monthly dinner. Special thanks to:
Steve Achabal
Carmen Achabal
Ava Achabal
Ander Achabal
Andi Basterrechea
Antonio Basterrechea
Toni Bicandi
Geoff Kite-Powell
Jacqueline Bicandi Kite-Powell
Isabella Kite-Powell
Jackson Kite-Powell
Gabby Kite-Powell
Charlotte Kite-Powell
JP Lete
Leandra Aburusa-Lete
Manu Lete
Belen Lete
Herb Krakau
Jonelle Krakau
Delfina Krakau
John Krakau
Yasone Krakau
Alois Krakau
Jaione Krakau
Ibai Krakau
Jeremy Malone
Ana Mendiola
Gaizka Malone
A special thanks the Bryan Day for coordinating the dinner and Teresa Franzoia and the Basque Museum for their donation.
Share This Story, Choose Your Platform!