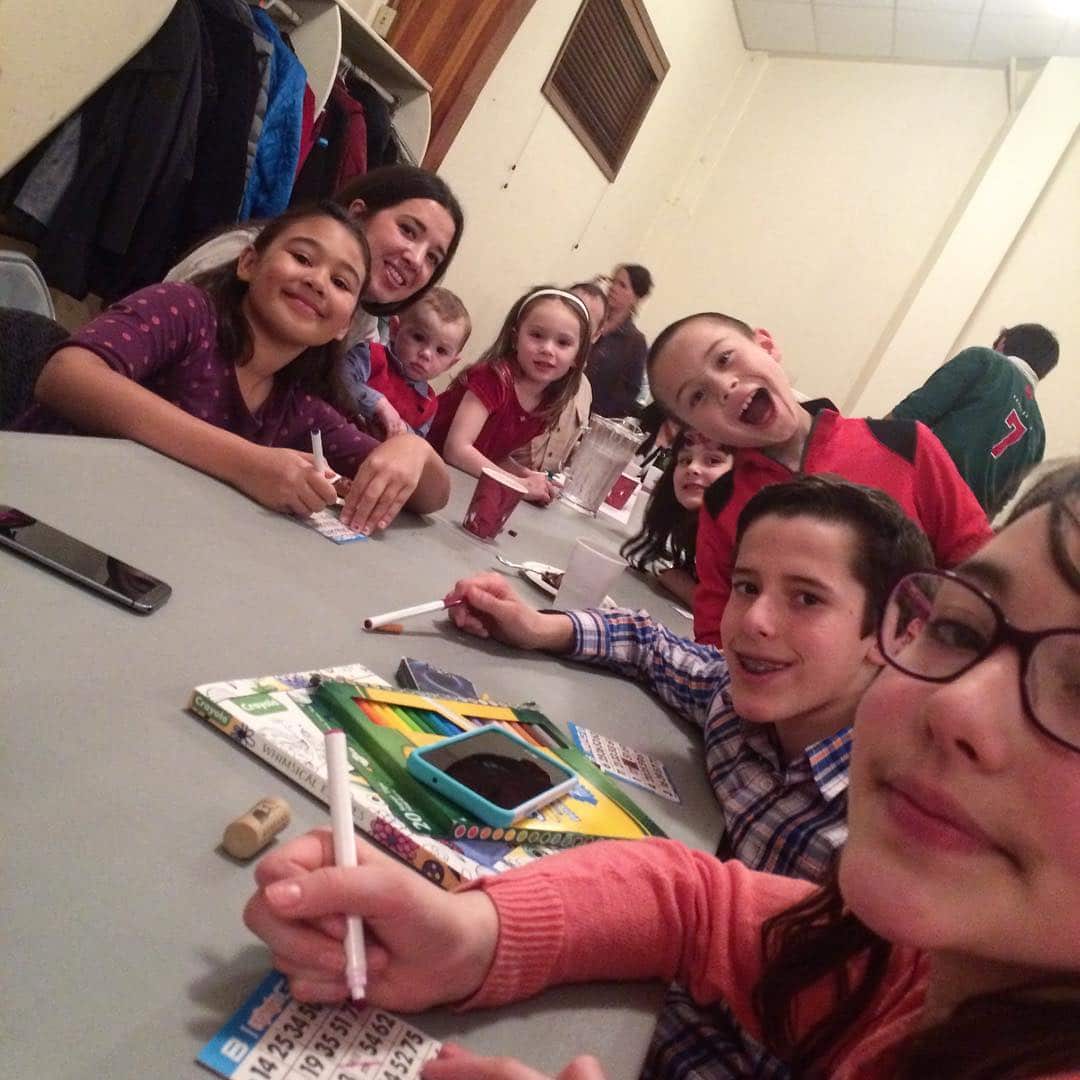 Mortzilla Dinner & Bazaar
The November Morzilla Dinner is scheduled for Saturday, November 3 as part of the Annual Euzkaldunak Bazaar/Bingo Night. The dinner will be hosted by Boiseko Gazteak and Txantxangorriak.
The Morzilla dinner is open to the public, and no reservations are required. It will be a "first come, first served" meal.
Morzilla Dinner Menu
Tossed Salad
Garbanzos with Chorizo
Solomo with Pimientos
Alaskan Cod with Lemon Butter
Morzillak
French Silk Chocolate
Bread and Butter
Wine and Coffee
The first seating will begin at 5:15 PM, and the second seating will begin at 6:30 PM. The price for the dinner is $15.00 for adults and $6.00 for children 10 and under. Wine and other beverages can be purchased in the dining room.
Please note: There is no babysitting at the Basque Center during the Morzilla dinner.
A special thanks to Jesus Alcelay, Miren Urresti Laughrin, and the fantastic crew for preparing a delicious meal!
The Basque Foundation, Inc. would like to thank the many families and organizations who have acted as a host group for a monthly dinner. Due to busy schedules and timing we are always in need of additional assistance. If your family or organization would like to get involved, please email [email protected].
Share This Story, Choose Your Platform!