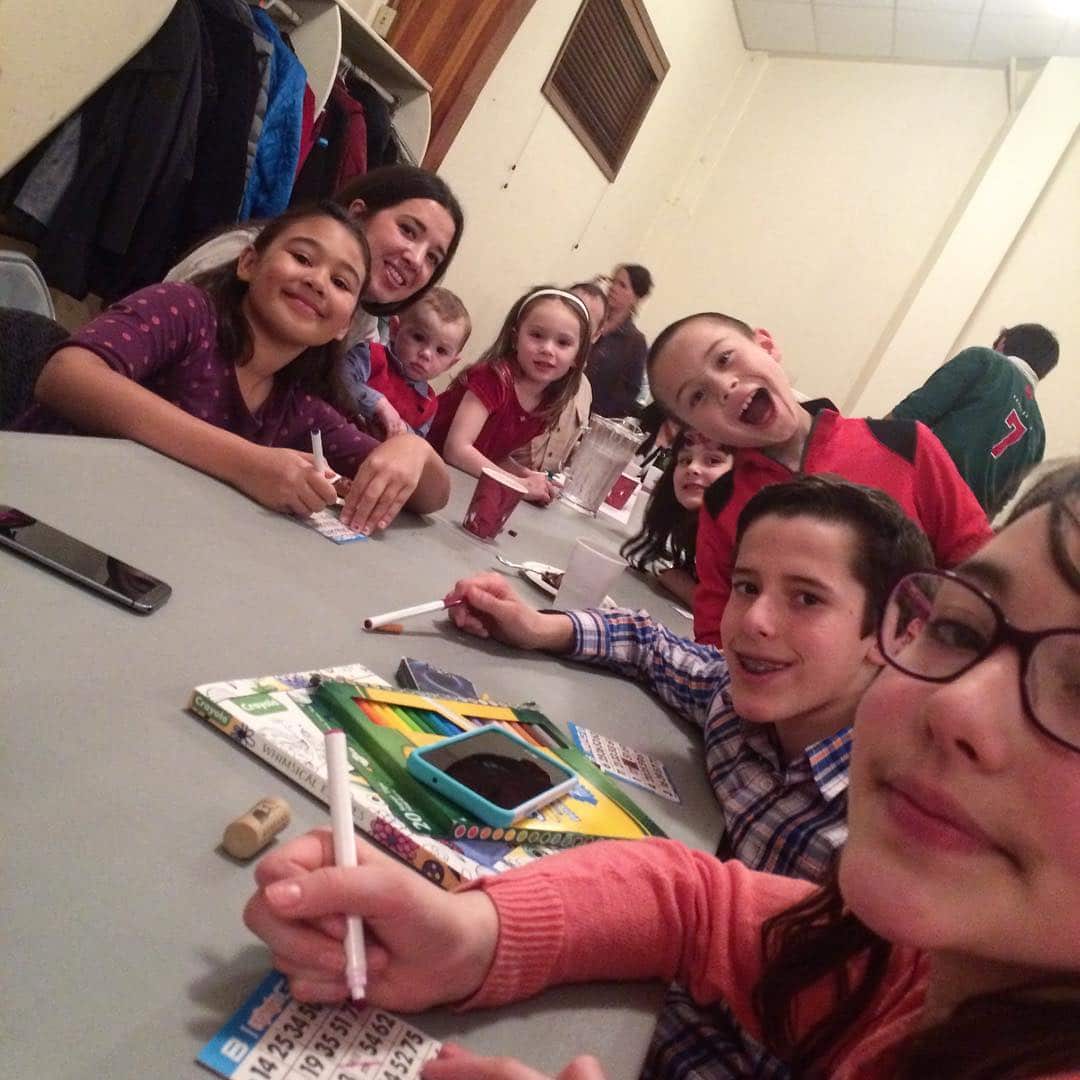 April Anniversary Dinner
April 21, 2018 @ 6:00 pm

-

9:00 pm

MDT
The April Anniversary Dinner is scheduled for Saturday, ​April 21​. This dinner will be hosted by Boise State Basque Studies.
The doors will open to the Dining Room at ​6:00 PM​ with dinner being served buffet-style at 6:30 PM. Prior to entering the Dining Room, please pick up your reservation ticket in the bar. You will need it to pay for dinner.
Monthly Dinner Prices:
Senior Members (65 and older) $14.00
Members $15.00
Guests $18.00
Children (10 and under) $5.00
April 2018 Dinner Menu:
Tossed Salad
Basque Meatballs
White Fish with Pimientos
Basque Paella
Vegetables of the Day
Dessert
Bread and Butter
Wine and Coffee
Please email your reservation to [email protected]​ or call in your reservation to 208-572-0604. Please leave the name the reservation is to be held under, the number of people in the party, the age designation (Adult, Child, Senior or Guest) and your contact info.
There will be free babysitting service during the dinner, so with your dinner reservation, please indicate if you will need babysitting, along with the names and ages of the children.
A special thanks to Jesus Alcelay, Miren Urresti Laughrin, and the fantastic crew for preparing a delicious meal!
The deadline for dinner reservations is 8:00 PM on Wednesday, April 18.​ Please note that reservations called into the bar will not be accepted, and reservations left after April 18 will not be accepted.
Since April is our club's anniversary month, we would once again like to recognize our 21 remaining Charter Members of the Boise Basque Center, and invite them to the dinner as honored guests as we celebrate 69 years​ as an organization.
For all charter members able to join us that evening, please come to the front of the Basque Center no later than 5:30 PM for a group picture. For your dinner reservation, please follow the regular dinner reservation instructions and in addition, please identify yourself as a charter member. Call Juliana at 208-850-8687 if you have questions.
For those bringing a charter member to the anniversary dinner and group picture, there will be a drop-off zone available on the north side of the Basque Center (Grove Street). Please have these honored guests at the corner no later than 5:30 PM. Big thanks to Bryan Day for capturing the group photos and to Juliana Aldape for organizing this special moment for our charter members.
Share This Story, Choose Your Platform!