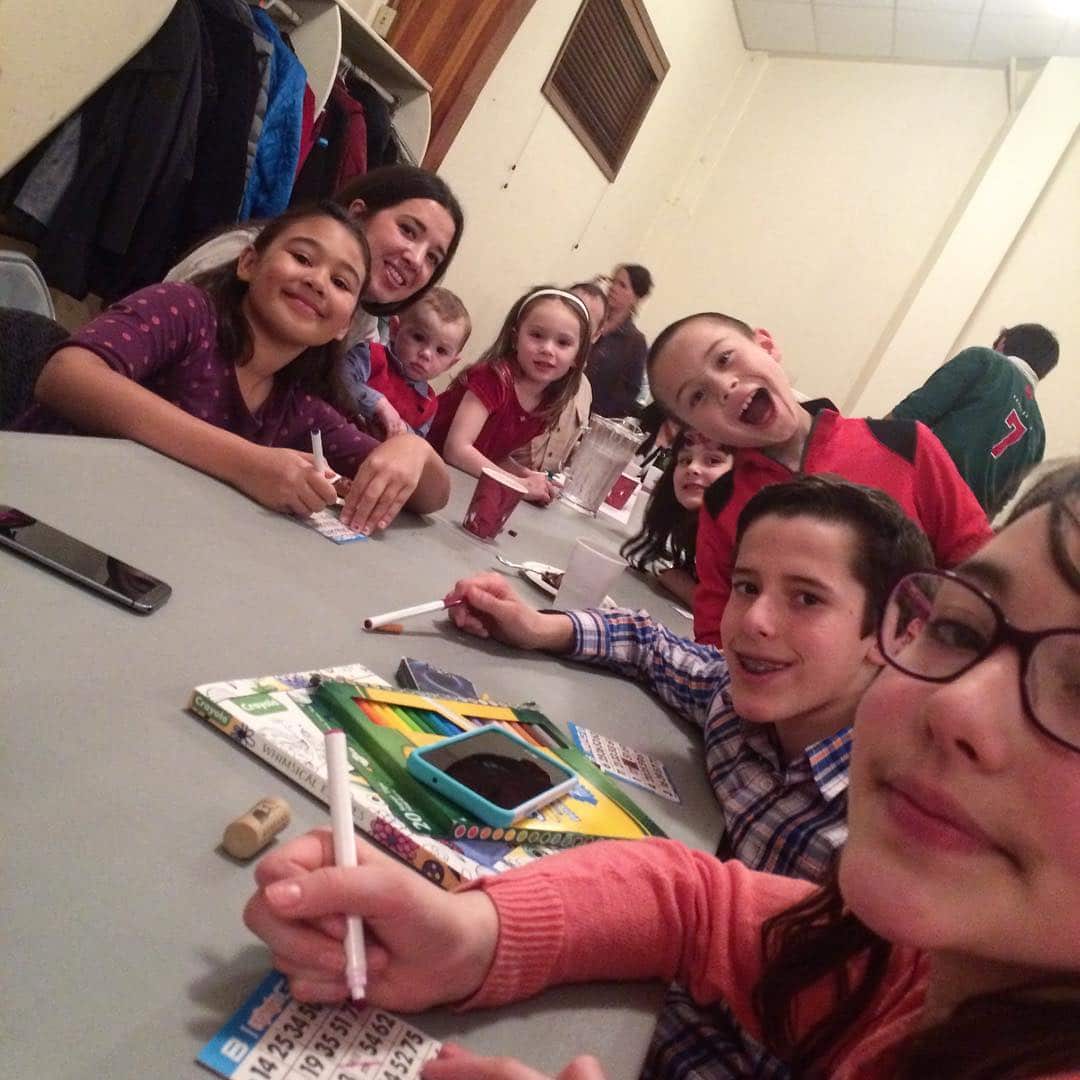 Annual Member Dinner / Elections
January 27, 2018 @ 6:00 pm

-

9:00 pm

MST
On Saturday, January 27, 2018 , Euzkaldunak will hold the General Membership Dinner and Board Elections. The January dinner will be hosted by Boiseko Ikastola.
January Dinner Menu:
Tossed Green Salad with Oñati Dressing
Pork Chops with Pimentos
Alaskan Cod with Lemon Butter Sauce
Paella
Vegetables
Dessert
Bread and Butter
Coffee and Wine
The January Membership dinner is a FREE dinner for all members who have paid their 2018 dues by January 15, 2018. No membership renewals will be taken on the night of the dinner!
THIS DINNER IS FOR MEMBERS ONLY. NO GUESTS WILL BE ADMITTED. Membership cards are required for easy admittance, so be sure to bring yours!
6:00 PM: Cocktails
6:30 PM: Dinner served
7:30 PM: General Meeting and Elections
The general meeting begins at 7:30 PM. The agenda will include the financial report for 2017, the Euzkaldunak activities report, the 2017 NABO report, election of NABO delegate, and the election of five Euzkaldunak Board Directors.
The five Directors completing their term are Martin Bilbao, Bryan Day, Joe Lasuen, Tyler Smith, and Sarah Urizar Smith. We appreciate their contributions for the betterment of the Basque Center and the Basque community.
Reservations are not required for the dinner, but recommended. You will not be turned away that night as long as your 2018 membership is paid in full, but it will help the cooking staff to prepare if you call in ahead of time.
To make your dinner reservation, please call 208-572-0604 or email [email protected] with your name and the number in your party. To take advantage of our free babysitting service, please call in your children's names and ages to the reservation line 208-572-0604 no later than January 24.
A special thanks to Jesus Alcelay, Miren Urresti Laughrin and their fantastic crew for their dedication to keep our monthly dinners going!
Share This Story, Choose Your Platform!