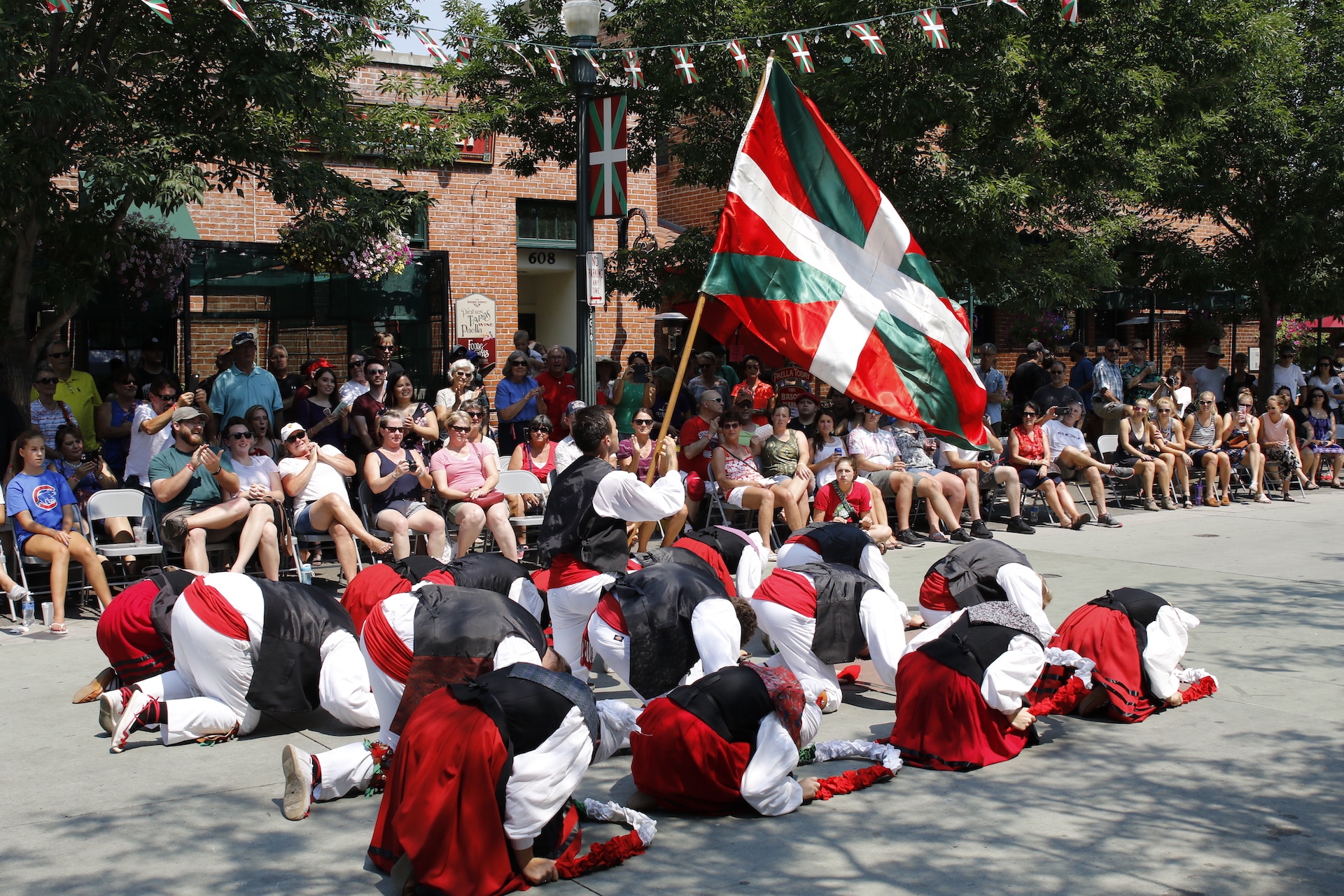 2021 San Inazio Festival
August 1 @ 11:00 am

-

4:00 pm

MDT
With the recent public health recommendations issued on May 13, 2021, the Board of Directors is pleased to announce a modified celebration of our 2021 San Inazio Festival with the Euzkaldunak Picnic at Kristin Armstrong Municipal Park on Sunday, August 1 from 11:00AM – 4:00PM. The afternoon will be filled with activities for friends and family. As in years' past, we will gather at the east end of the park. There will be games for the children and adults of all ages. The games will begin at 2:00 PM.
Please review the important picnic guidelines below:
Please adhere to the current COVID-19 City Health Order protocols
Glass beverage containers are not allowed in Municipal Park during the Basque Picnic on Sunday, August 1.  This includes bottled beer, wine, and liquor. It does NOT include cooking items, such as serving dishes, which are acceptable.
No dogs allowed in Municipal Park
We respectfully ask members to adhere to these guidelines so we can continue to use Municipal Park for years to come!
As always, the board will continue to monitor local, state, and national health guidelines and regulations regarding COVID-19. We are acting with our members' and the larger community's safety in mind, and scheduled events or plans may be adjusted or changed.
Share This Story, Choose Your Platform!